Nicole Warner's Biography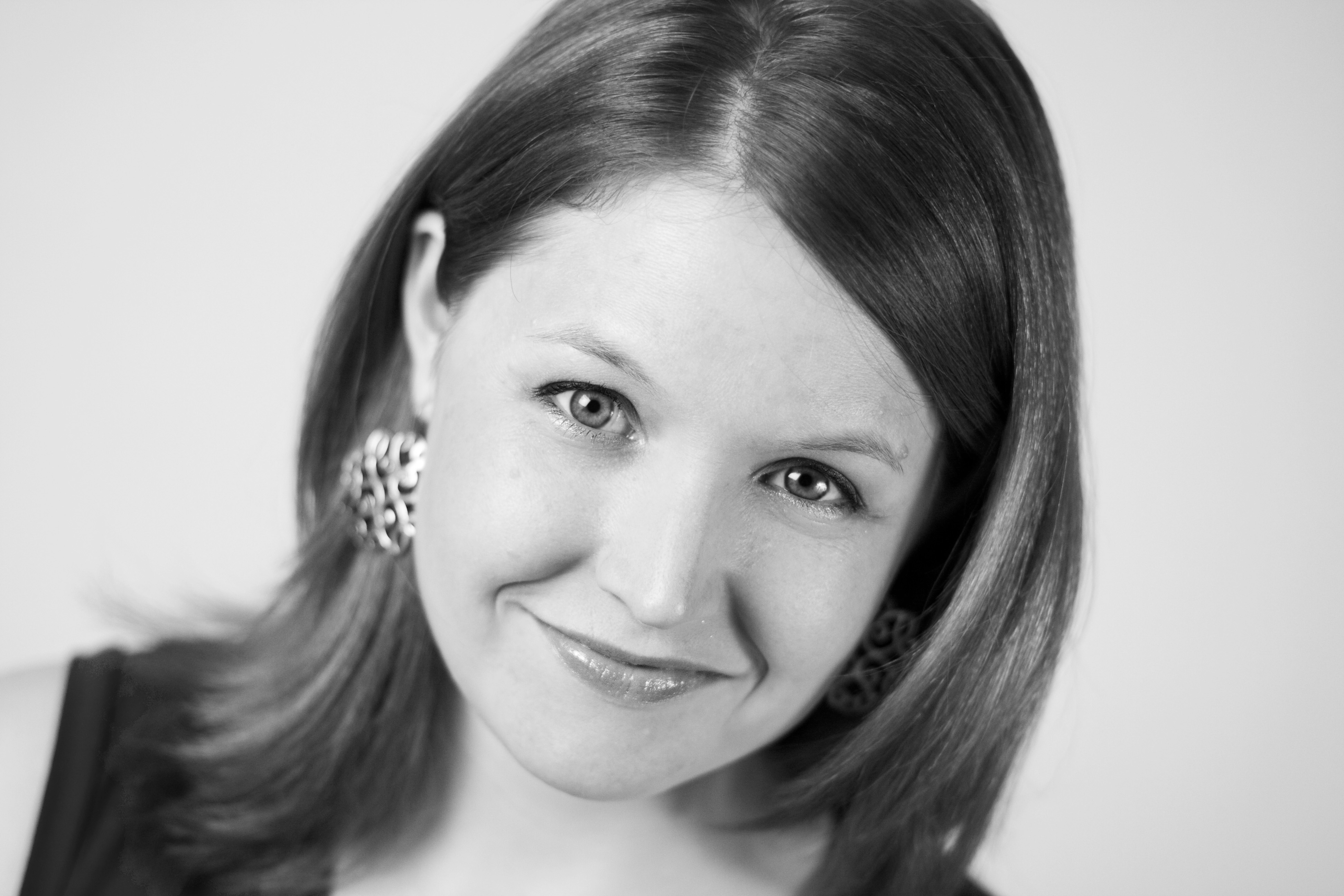 Mezzo-soprano Nicole Warner is best known for the chocolate richness of her voice, set in works such as Bach's St. John Passion or Mahler's Symphony No. 2 The Resurrection. In recent seasons Nicole has sung Bach's solo alto cantata Vergnüge Ruh, beliebte Seelenlust with the South Dakota Symphony Orchestra, the Rossini Petite Messe Solennelle with the Bel Canto Chorus, Berlioz's Les nuits d'été with the Mesabi Symphony Orchestra, the world premiere of Kaksi vanhaa suomalaista virttä (Two Old Finnish Hymns) by Olli Kortekangas, the Christmas Oratorio with the Bach Society of Minnesota and the Duruflé Requiem with the Bel Canto Chorus and Milwaukee Symphony Orchestra.
In 2011 she also toured Argentina and Uruguay with the Bel Canto Chorus and the Texas Choral Consort for sold-out performances of Mozart's Requiem and a large set of Americana. That same year Nicole again sang the Mozart Requiem for "9.11.11 United We Stand," televised on Milwaukee and Wisconsin Public Television. In the Fall of 2010 Nicole sang her Midwestern-region debut with the Milwaukee Chamber Orchestra in Pergolesi's Stabat Mater.
As an independent artist, Nicole has sought challenging solo projects and so was the first singer ever to present the entire Vietnamese song-cycle Vang vang trời vào xuân (Spring Reverberations) by composer Cung Tiến. Her first commercial singles, Fly With Me, Maybe So, and Siana were released on iTunes and CDBaby in 2010.
From 2003 to 2008 Nicole resided in Germany and sang Mendelssohn's Paulus with the Kammer Sinfonie Bremen, Bach's Christmas Oratorio with the Kammerorchester Wernigerode, Mozart's Requiem with the Musikverein Lippstadt, and Mozart's Concert Aria Ch'io mi scordi di te? at the Amerikanisches Chorfestival Leipzig. She was also a member of the reputable Gächinger Kantorei, the professional choral ensemble of the Internationale Bachakademie Stuttgart.

Find new concert listings and read Nicole's blog at www.nicolewarner.com .

Last updated 1/31/2017.
Biographie (Deutsch)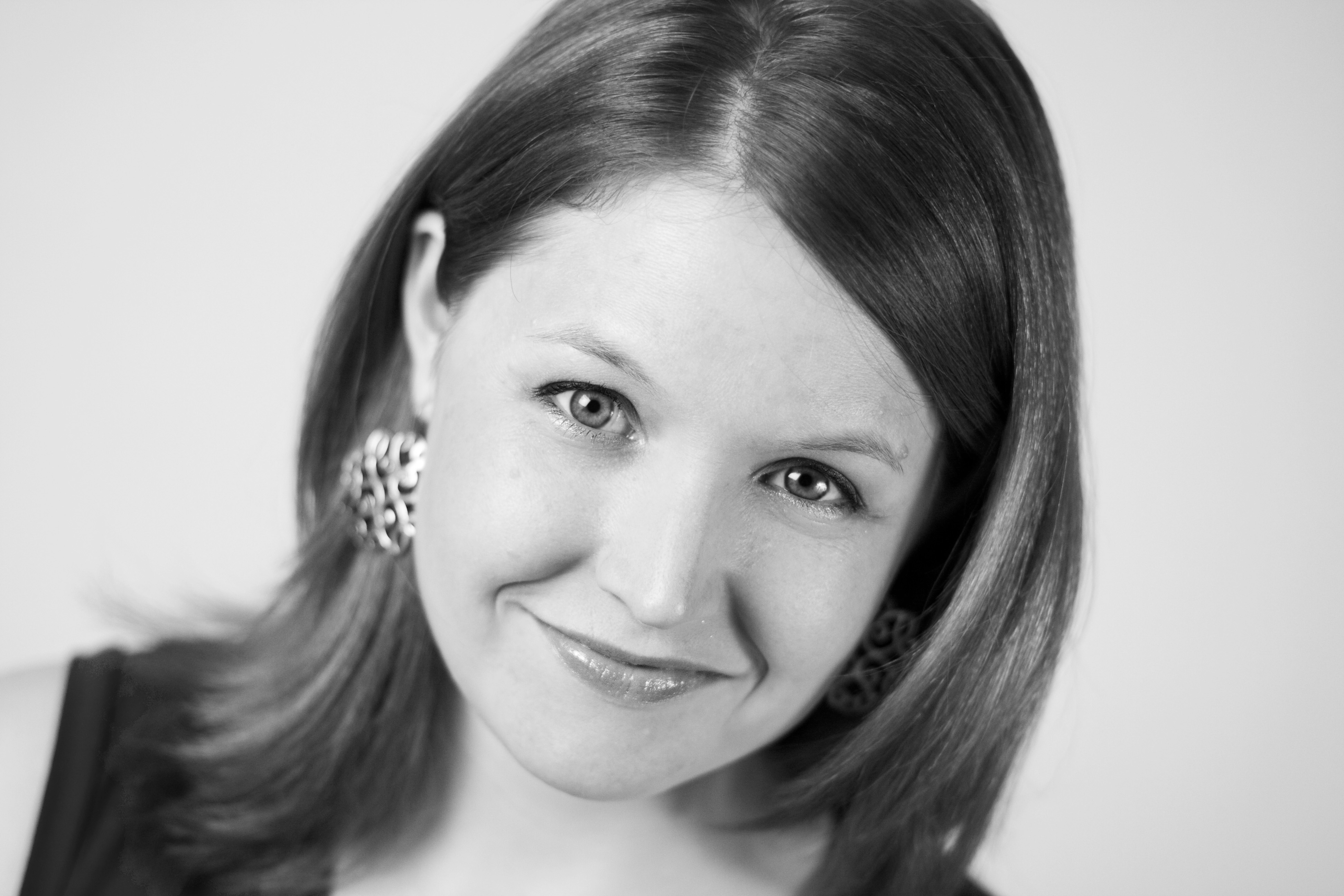 Die amerikanische Mezzosopranistin Nicole Warner ist bestens bekannt für die Schokoladentöne in ihrer Stimme und ihre emotionale Verbindung mit den Zuschauern. Ihre sängerischen Fähigkeiten umfassen eine Vielzahl von Genres, von traditionellen Oratorien wie der Johannes-Passion von Bach bis zum modernen Repertoire wie dem Requiem von Duruflé.
Im Herbst 2010 sang sie ihr amerikanisches Konzert-Debüt, das Stabat Mater von Pergolesi, mit dem Milwaukee Chamber Orchestra unter der Leitung von Richard Hynson. Seitdem konzertiert sie regelmäßig im Mittleren Westen von Amerika als Solistin mit Werken wie Handels Messias, Mozarts Requiem, Mahlers Sinfonie Nummer 2, Bachs Weihnachts-Oratorium sowie verschiedenen Bach-Kantaten. 2011 unternahm Nicole Warner eine Süd-Amerika Tournee mit dem Bel Canto Chorus, wo sie in Uruguay und Argentinien in ausverkauften Konzerten Mozarts Requiem und andere Werke präsentierte.
Nicole Warner ist die erste Sängerin, die den gesamten Liederzyklus Spring Reverberations des vietnamesischen Komponisten Cung Tiến präsentiert hat. Mit ausschließlich vietnamesischen Texten zeigt sie hiermit die Vielfalt ihres technischen Könnens und sprachlichen Interesses.
Erste kommerzielle Aufnahmen hat Nicole Warner mit der zeitgenössischen Komponistin Catherine Dalton Ende 2010 bei CDBaby.com und iTunes veröffentlicht. Während ihres 5-jährigen Aufenthalts in Deutschland sang sie mit der Kammersinfonie Bremen unter der Leitung von Friedrich Erdmann ebenso wie mit der Neuen Philharmonie Westfalen und dem Philharmonischen Kammerorchester Wernigerode, beide unter der Leitung von Burkhard A. Schmitt. Ihre Abschlüsse in klassischem Gesang und Oper erhielt sie am Augsburg College in Minneapolis, USA und an der Manhattan School of Music in New York, USA.
Neue Auftritte, Aufnahmen und Nicoles Blog finden Sie unter www.nicolewarner.com.
Stand:  April 2016.
"Baritone Sundberg and mezzo-soprano Warner brought focused, warm sounds and musical depth to their interpretations of the vocal solos."

Elaine Schmidt

Milwaukee Journal Sentinal

"Warner's hearty mezzo brims with caramel and chocolate richness."

Barbara Castonguay

Third Coast Digest, Milwaukee, WI

"Es ist Vollbracht was so moving, I had tears in my eyes, your rendering of the words and text and emotion was so honest and heart wrenching."

Robert Murphy

St. Mark's Lutheran Church (N. St. Paul, MN)

"When you sing, every note is a prayer."

Padre

Basilica de Guadalupe, Mercedes, Argentina